Here's some pictures of my new home in Montrose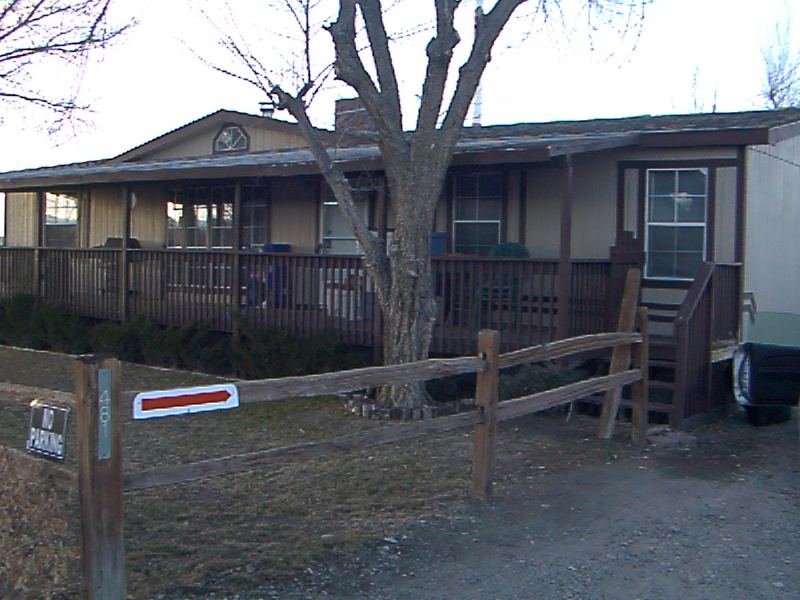 The front yard from the driveway.
Not in the picture to the right of the driveway is the storage shed.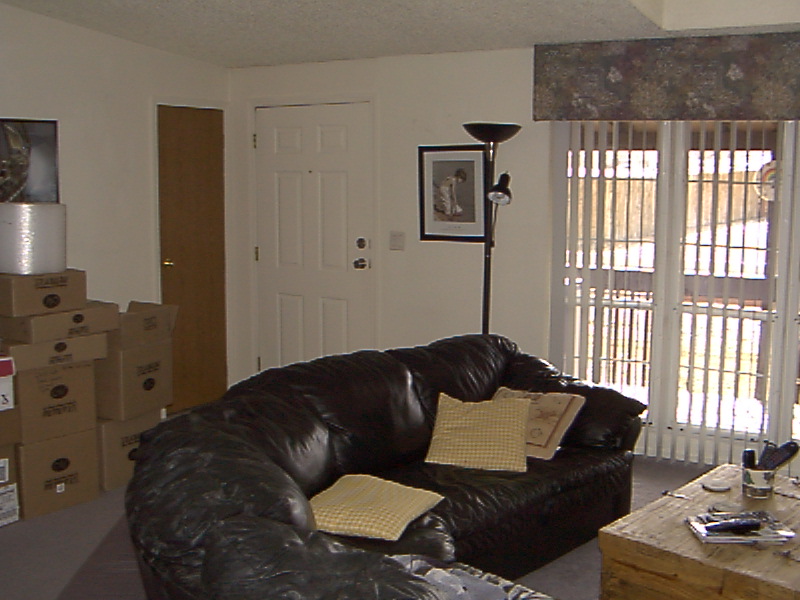 The living room looking at the front door.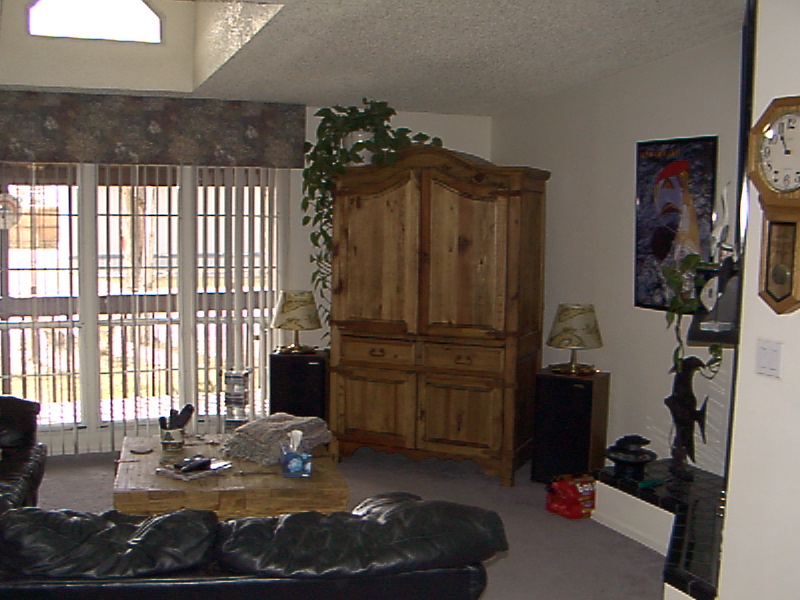 The living room again.
On the right edge is the fireplace insert.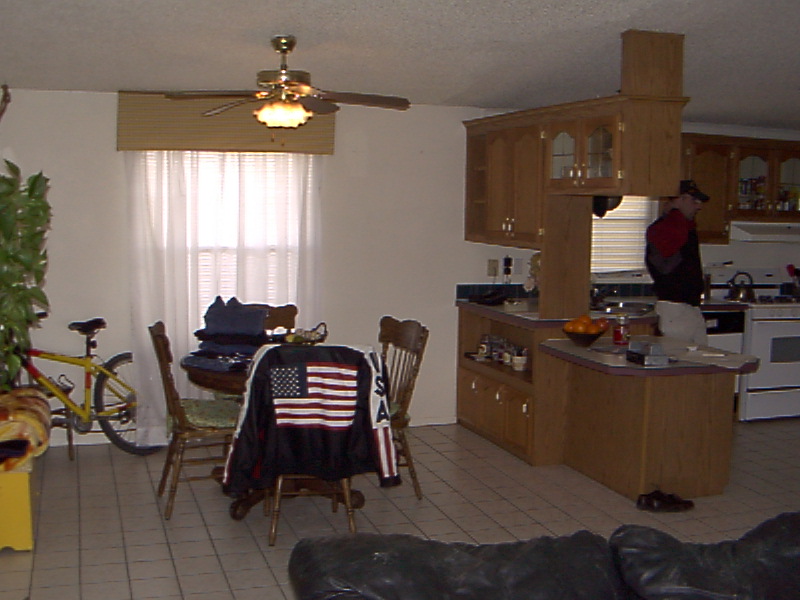 The dining area.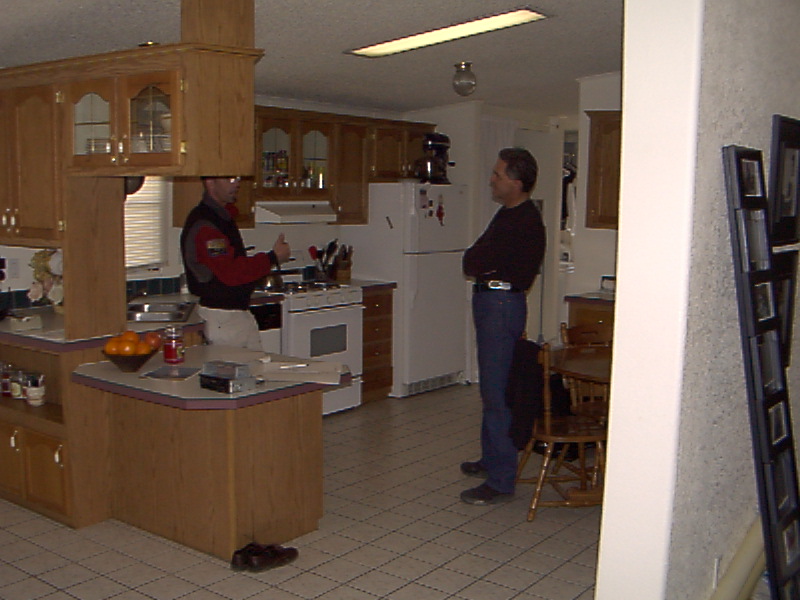 Here's the kitchen.
The laundry room is behind the person on the right.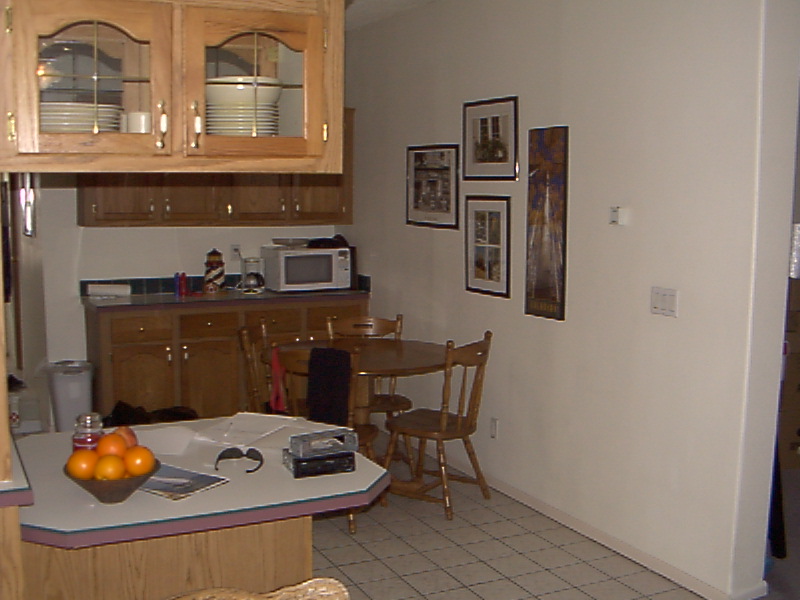 The breakfast nook in the kitchen.




Master bedroom with the master bath behind me.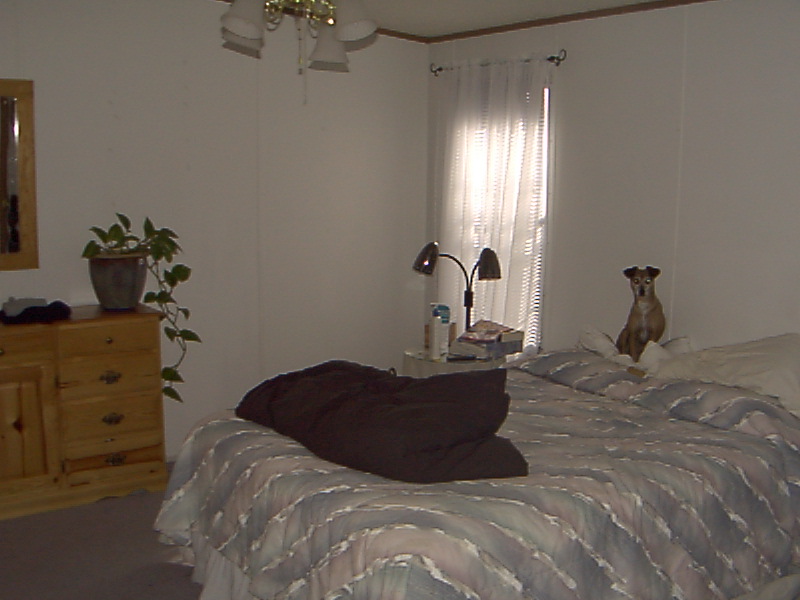 Master bedroom from the door to the living room.
The master bath is off to the left.




Of course there's a hot tub!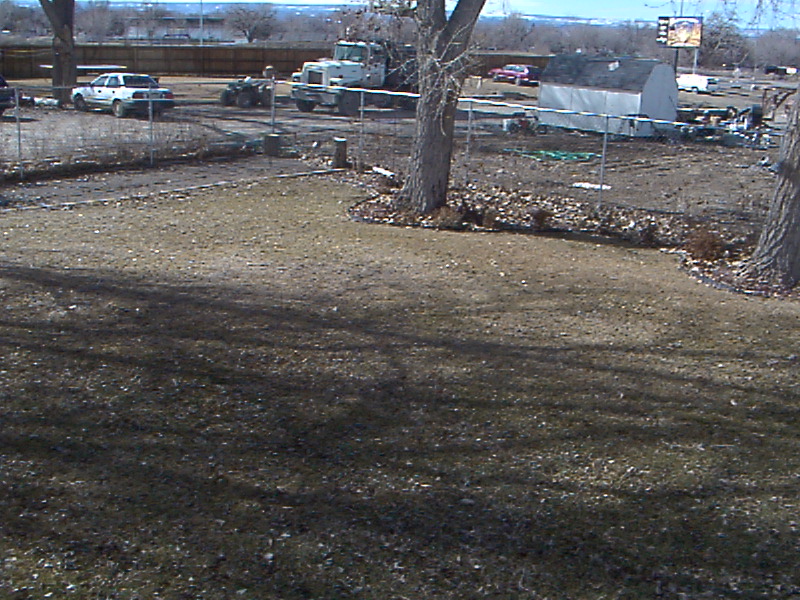 And the back yard.
On the left side by the fence is a horseshoe pit.